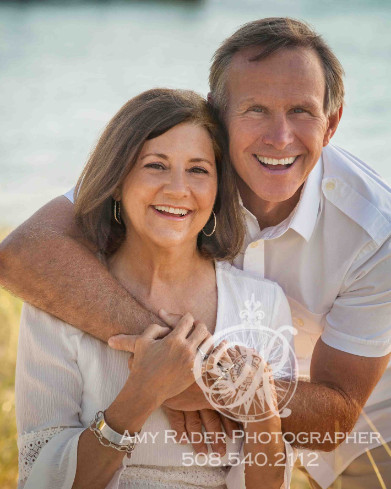 I post this with such a sad heart. I was informed the other day that my beautiful client Nancy, had passed away. Her husband called to ask to use this portrait beside her casket. She was only 66 and died due to surgical dificulties. Nancy was so full of life when I made these portraits the summer of 2014. She really had a ball that day. We all did. It was 6:30am at Loop Beach in Couit. The young boys were great at that time of day.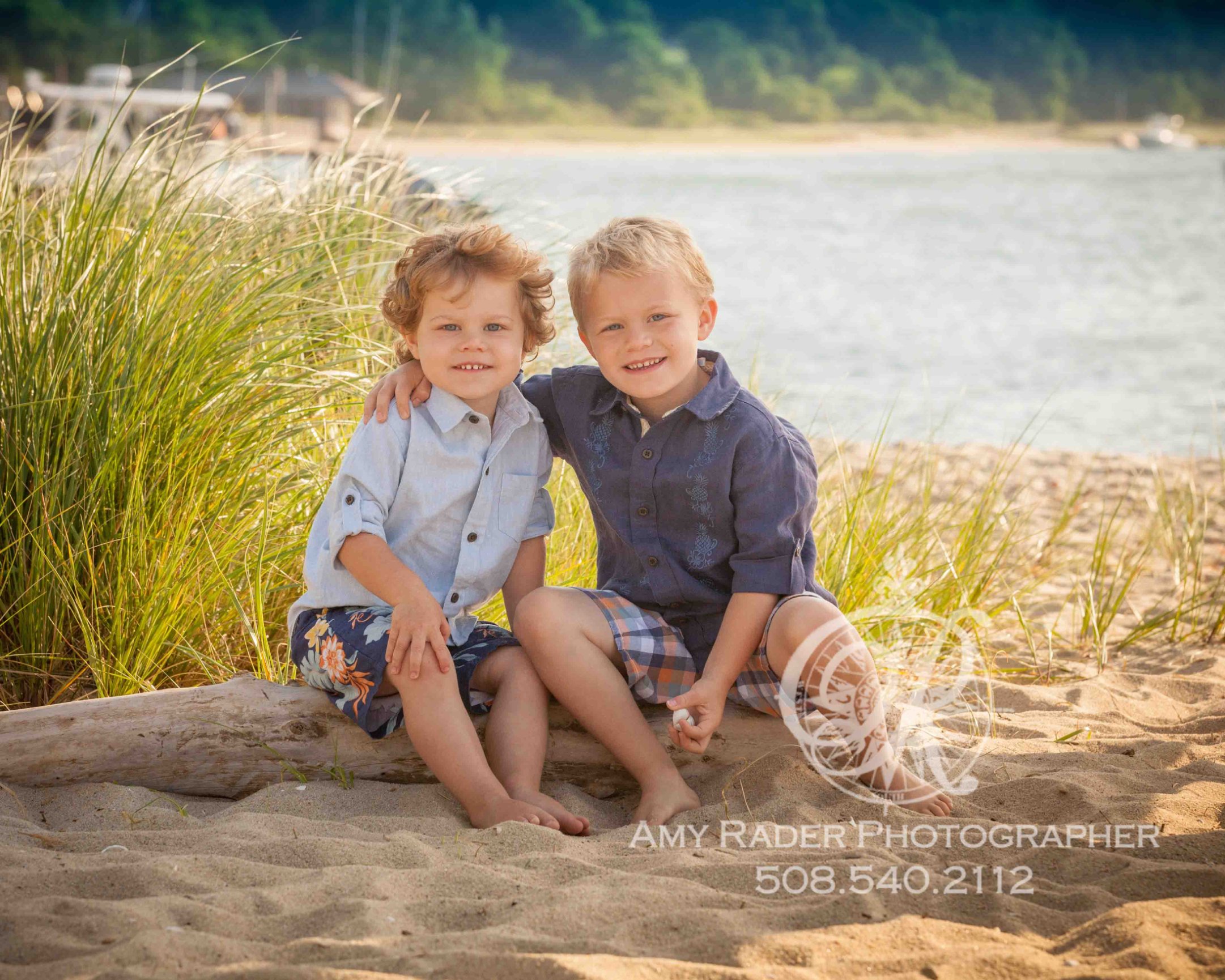 Such busy beautiful boys!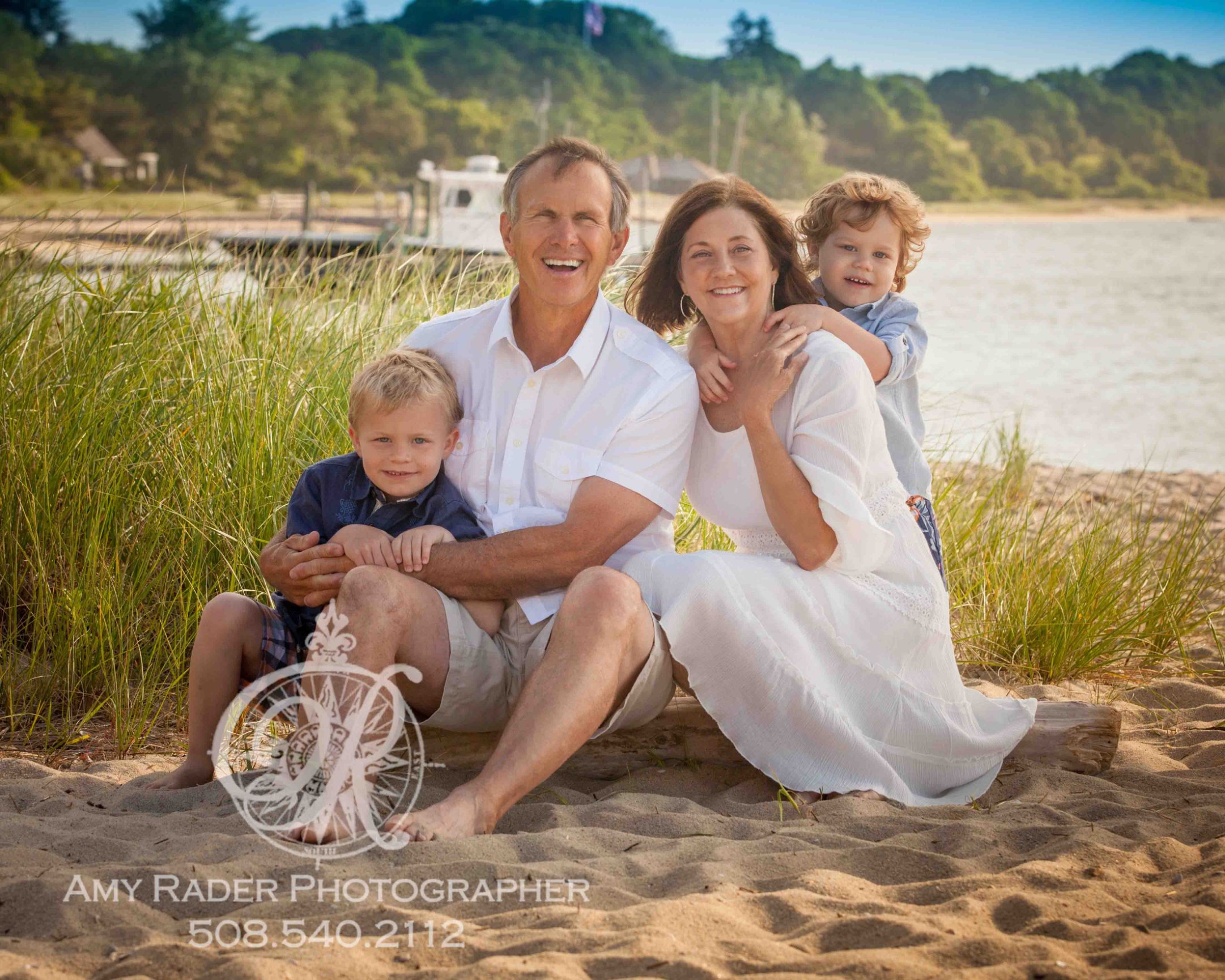 Grandpa Mike was holding tight. I loved the flow of Nancy's dress.
The boys will always know how much they were loved by their Grandmother when they view this portrait.